SUSTAINABILITY
Safety, Quality and Environmental Policy
There are statutory obligations to comply with relevant ordinances and regulations. The aim of the Company is to ensure that health, safety and welfare of its employees, sub-contractors and the public are maintained during the course of work as well as to protect the environment against noise, air and water pollution and to achieve waste control.
The policy of the Company is to ensure that its operations meet all contractual requirements and the Company has been successfully registered as a certified company in the following quality management system:

Social Responsibility
Apart from meeting contractual requirements, Shun Yuen is also conscious of the social responsibilities that a responsible company should take. The Company has participate in relevant activities.
The Company Has also demonstrated its full commitment on sustainability in business as well as corporate social responsibilities and has been successfully included in the Caring Company Scheme. Shun Yuen also advocates protecting the environment and has accomplished various environment initiatives. The Company has been grated Class of Excellence in the Wastewise Scheme.
Shun Yuen has been awarded the following certificates for the above commitments:
| | |
| --- | --- |
| HKQAA CSR Advocate Index | Caring Company |
All our employees observe and commit to these goals and are prepared to contribute to improve the performance of the Company.
Community Involvement
Shun Yuen is a socially responsible company and actively participates in charity activities organized by the following organisations:
Caritas Hong Kong
Hong Chi Association
Standard Chartered
Pok Oi
Unicef
The Samaritan Befrienders Hong Kong
Conservancy Association
Agency for Volunteer Service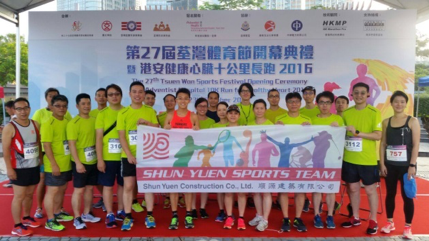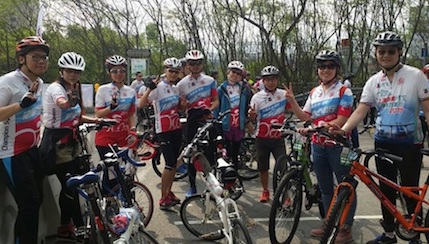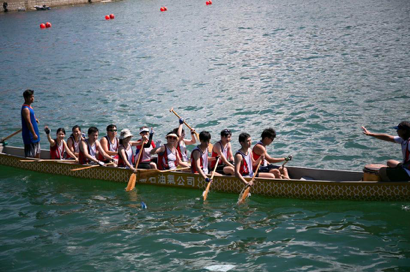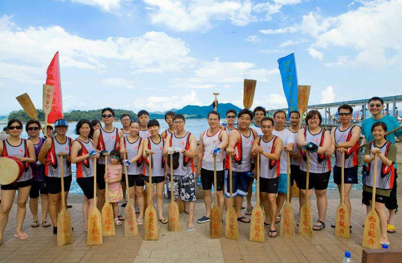 The Company also takes part in many public events such as
Healthy Workplace is a Happy Workplace Campaign
Marathon Running
Race Walking
Dragon Boat Competition
Climbathon
Cycling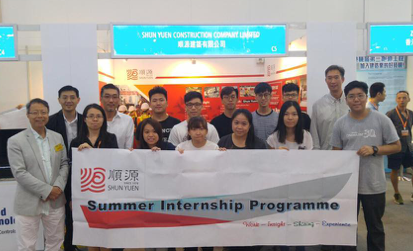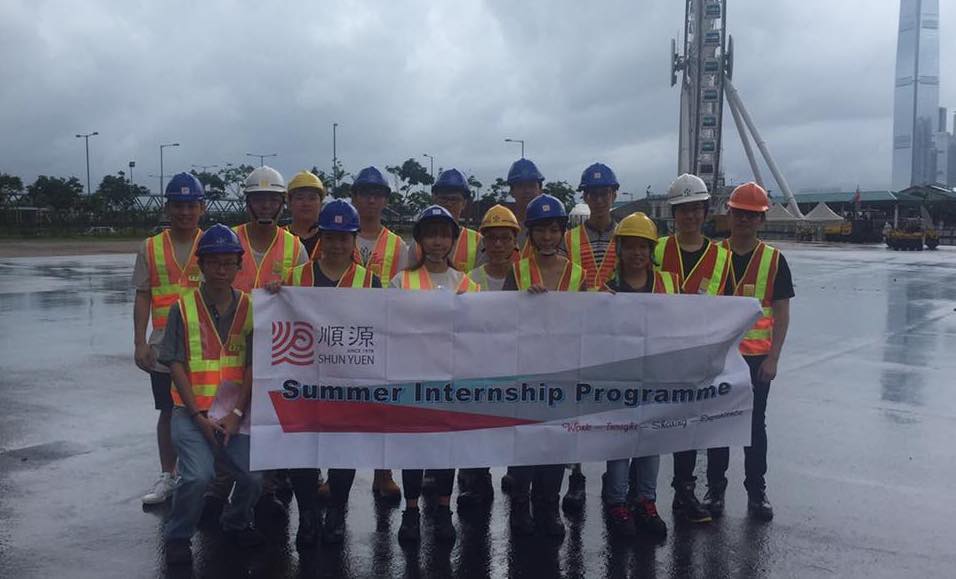 The Company also sponsors and takes part in
Recruitment Fairs
Scholarships
Technical Training
Technical Visits